Gin & Lemon Platinum Crown - Limited Edition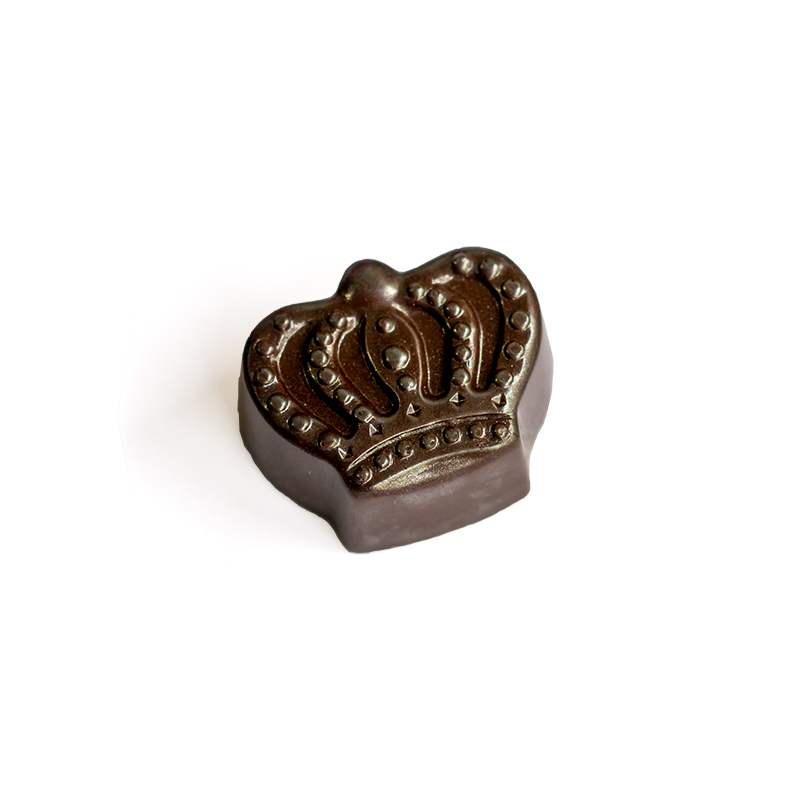 Dark chocolate shell with a white chocolate, lemon and Tanqueray No.10 Gin ganache. Burnished with a platinum shimmer.
Approximately 1.2 kg per box, 88 pieces.
Minimum order 1 box, can be ordered in a mixed box of up to 3 chocolate flavours.
Price is per kg
Gluten free
Our Queen's Birthday offering - available for May, June and July only.