About us
Devonport Chocolates - the art of indulgence
Devonport Chocolates are a boutique chocolate maker based in the seaside village of Devonport, Auckland, New Zealand.
Established in 1991 Devonport Chocolates is a family business and we pride ourselves on making delicious gourmet chocolates for our customers to enjoy.
We hand make our chocolate creations with the utmost skill and care.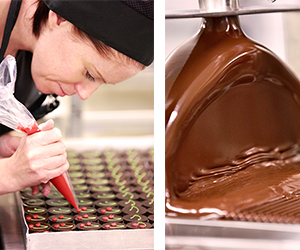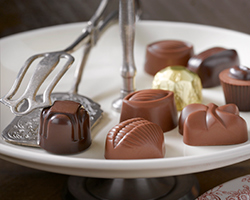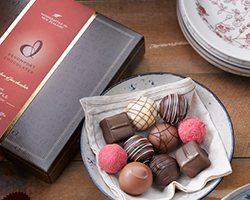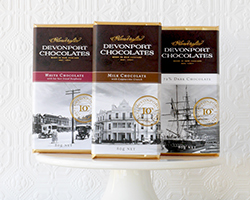 Samoan Bean to Bar
We are passionate about our place in the Pacific and love using ingredients from the Pacific wherever we can. We have sourced some fabulous beans from the Moa Estate in Samoa and have loved created our own 'bean to bar' chocolate. Flavours include our Award Winning 80% cocoa solids, plum and vanilla and Fijian ginger.